Brand Highlight: Splendid
The never ending focus on keeping up with the latest trends that may or may not just end up to be fads can be exhausting on both the customer and designer. That's why whenever I'm feeling lost or overwhelmed with everything fashion, even though it's my life, I lean on the brand Splendid to reinvigorate that love for everyday style.
Splendid centers the design aesthetic of their garments around all things good in life and clothing. You can expect nothing less than quality softness in fabrication, fun color palettes, playful details, and polished basics. Whenever I wear any of Splendid's pieces it brings back some timeless memories filled with laughter, happiness, and feel-good moments. In the light of one of the best times of the year - fall - I thought it would be fun to share some seasonal products from this exceptional brand inspired by everyones ultimate autumn dreams!
Pumpkin & The Pup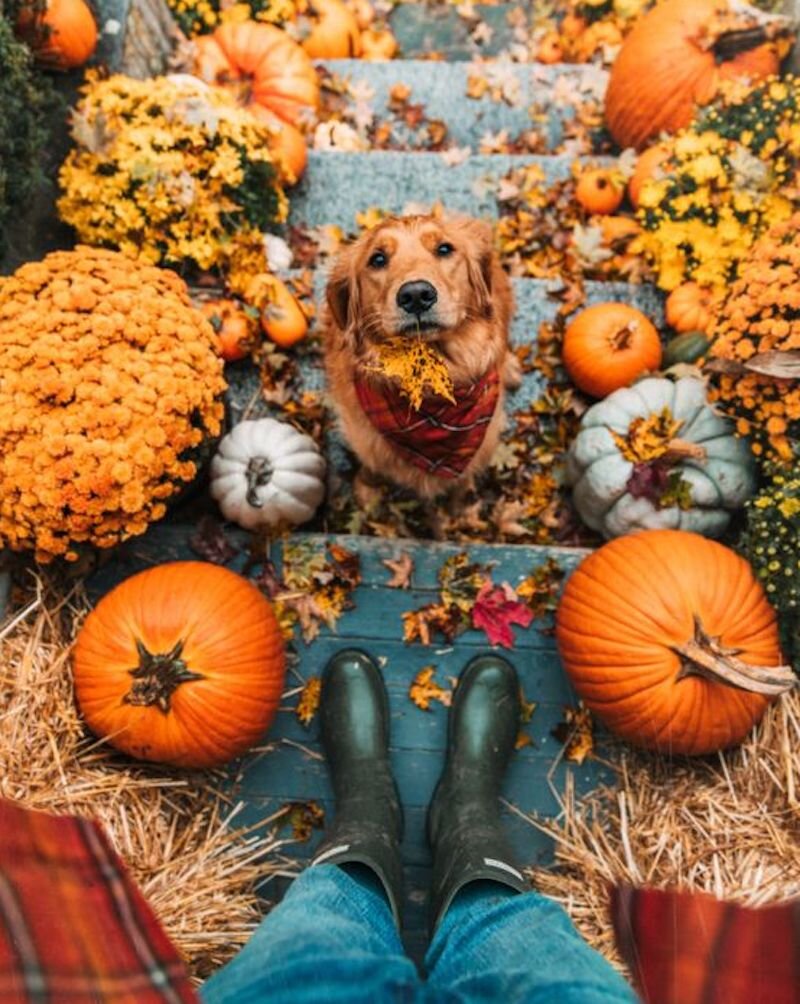 Ride Or Die Style
Sweater Weather
Bonfire Bliss
Cocoa N' Cozy Clothes
---
SALE OF THE WEEK
Use code FRIENDS2019 to get 30% off on any order from Splendid till 10/31