Miley Cyrus's Mini Black Dress At The MTV VMAs 2019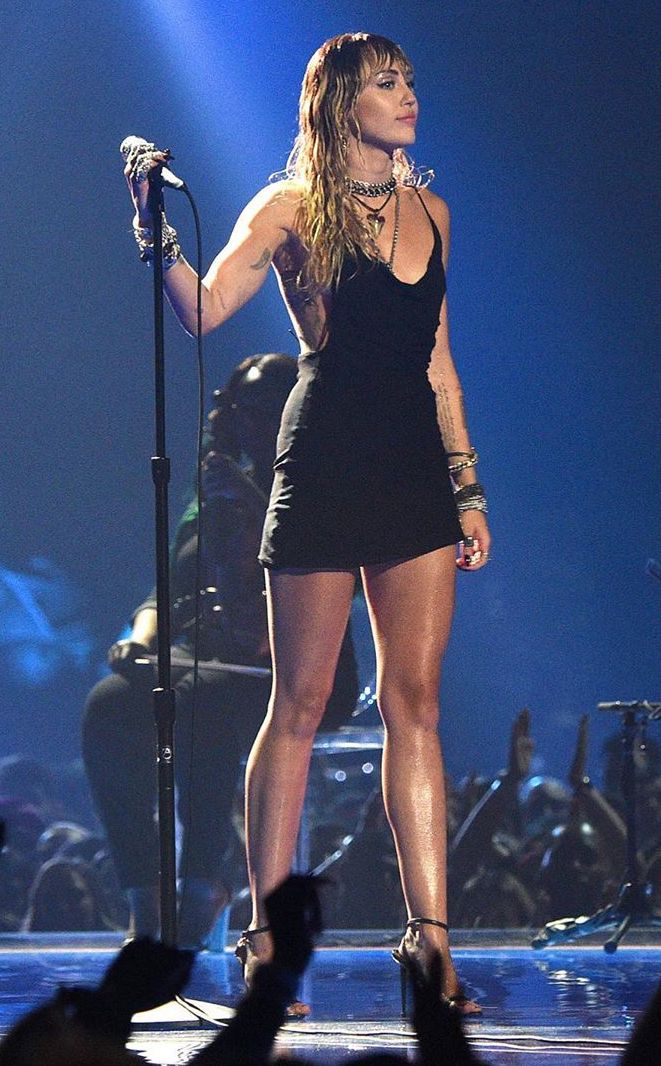 Miley Cyrus has been no stranger to the tabloid's gossip these last few weeks following her split with Liam Hemsworth. She gave a very emotional performance at the MTV's VMAs last night styled in an edgy formal look.
She was styled in a vintage Tom Ford Dress and Tom Ford black strappy sandals.
---
Shop The Look